White Irises
Ogawa Kazumasa
Cherry Blossom
Ogawa Kazumasa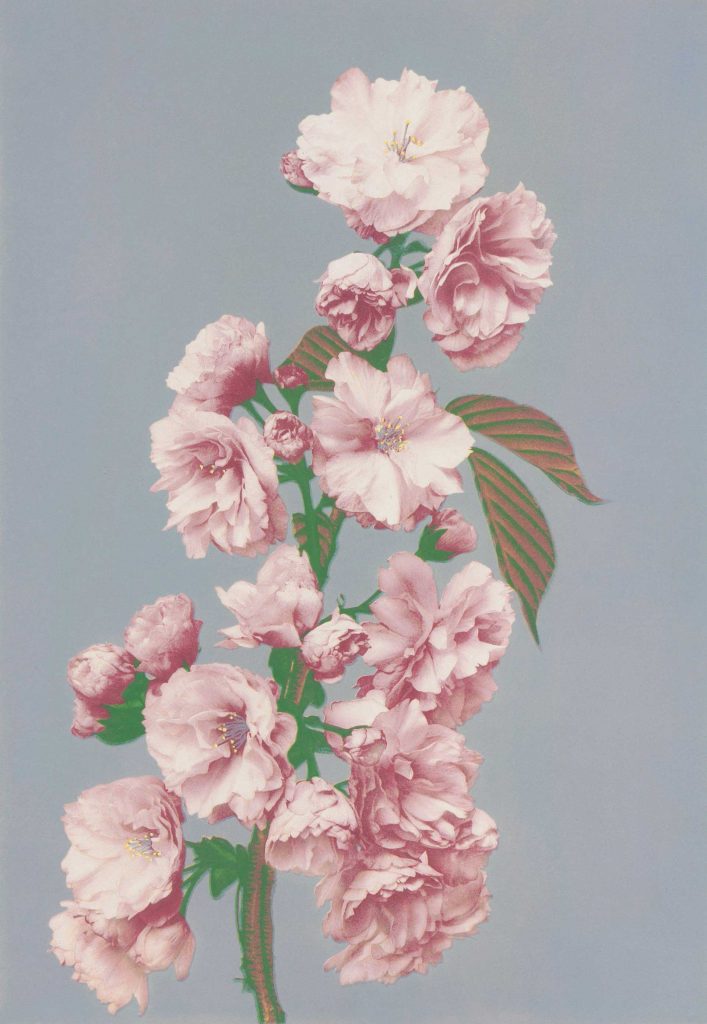 Even the bitterest fruit has sugar in it.
– Terry a O'Neal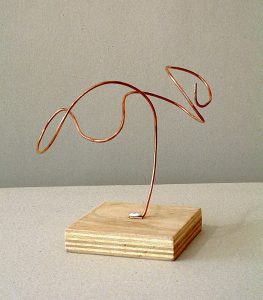 Airplane
Copper wire, wood base. I created this piece in late 2008. For this work, I aimed to convey both the industrial heaviness of an airplane, but also the cloudlike floating quality you feel when you're in one.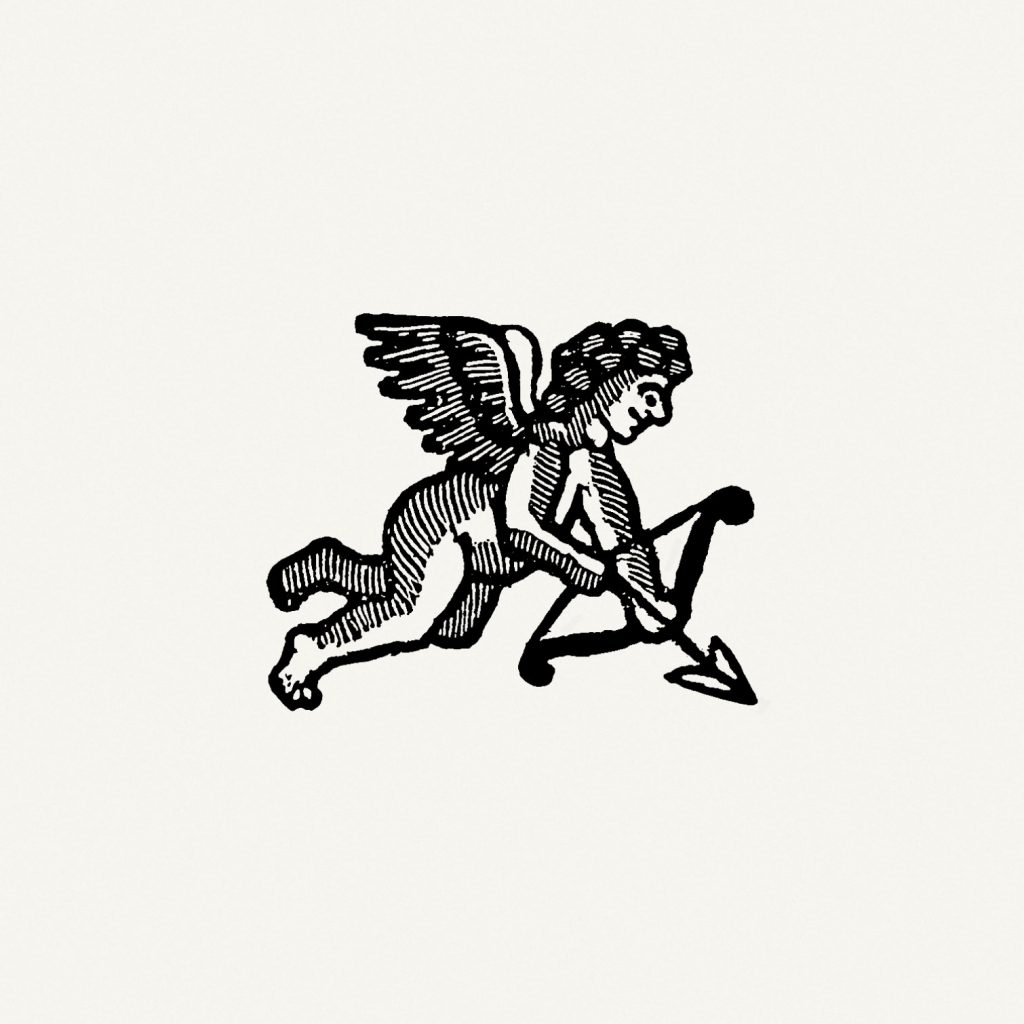 Cupid in Flight
48" x 48" Giclee print on archival paper.